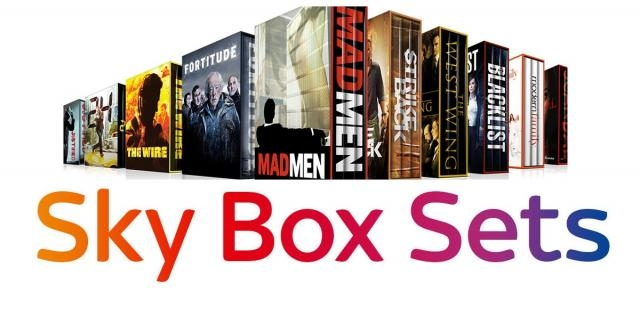 Hundreds of Box Sets to Download
Sky Box Sets boasts a huge selection of over four hundred and fifty of the best Box Sets from around the world, all of which are available to watch at anytime. This means that you can stay up to date with the new shows that everybody's talking about and catch up on the classics that you never got around to watching.,

With GetUKTV and Sky Box Sets, you can watch and enjoy the extensive range of Sky Original shows such as the hilarious Brassic, the gripping Save Me or the barbaric Brittania at a time that suits you. Whether you plan on watching True Detective in Germany, Game Of Thrones in the Netherlands or even Fortitude in Poland, with our help the options really are endless.