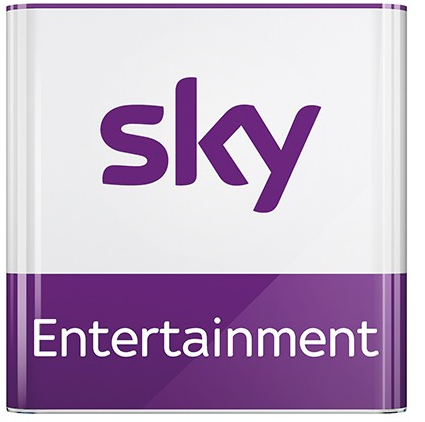 Entertainment Package - £27.00 per month
The Sky Entertainment Package includes the best viewing from across both the UK and the US. With over three hundred channels available and forty On Demand channels to watch whenever you please, there's always something for the whole family to enjoy.

Sky Entertainment is all about variety. So whether you're in the mood for a gritty thrill-ride such as Sky Atlantic's Ray Donovan or a comedic insight into the sporting world with Sky One's A League Of Their Own, you're bound to find something to watch. With channels as varied as Sky Atlantic, Gold, Fox, SYFY and the History channel, you'll never want to turn the TV off.

Plus many more channels...