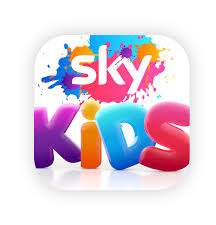 Sky Kids - Amazing TV for the little ones
Sky Kids offers an incredible selection of eleven channels including Cartoon Network, Disney Channel, Nickelodeon and even Baby TV for the toddlers. With so much quality TV to choose from, the only struggle will be getting your child away from the TV.

Sky Kids boasts a selection of over five thousand episodes of fun, friendly and educational children's TV shows to be enjoyed at any time. So if your children like to watch Spongebob Squarepants whilst they eat or Team Umizoomi before bed, Sky Kids can ensure they are always happy and entertained.