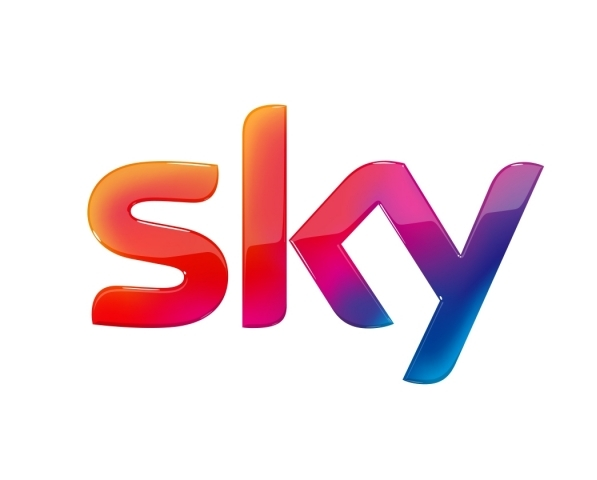 High Definition Viewing
Sky High Definition allows you to watch television as it was meant to be seen.

The Sky HD pack offers over thirty five high definition channels, including Sky Atlantic HD, Sky One HD, National Geographic HD and SYFY HD to name just a few.

Sky HD offers a much sharper and more vivid picture than standard definition.